Luxury Holiday Cottage
& Shepherds Hut in Swaledale
View Shepherds Hut
Luxury Holiday Cottage &
Shepherds Hut in Swaledale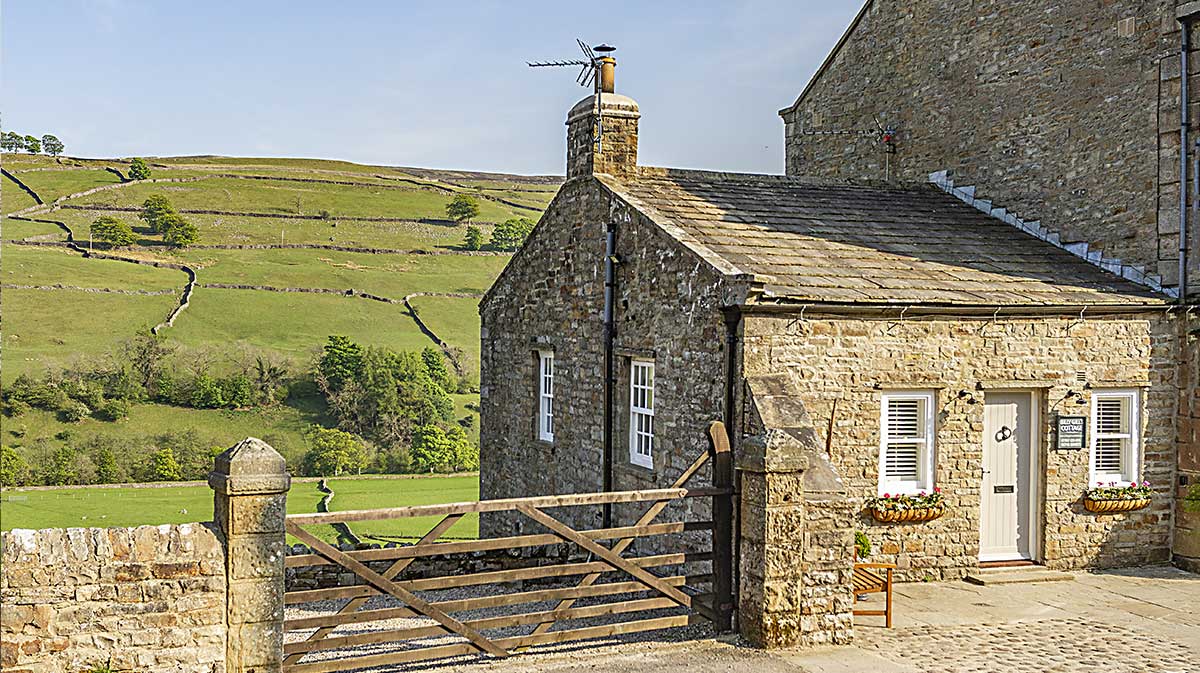 Billy Gill's Luxury Cottage
View Cottage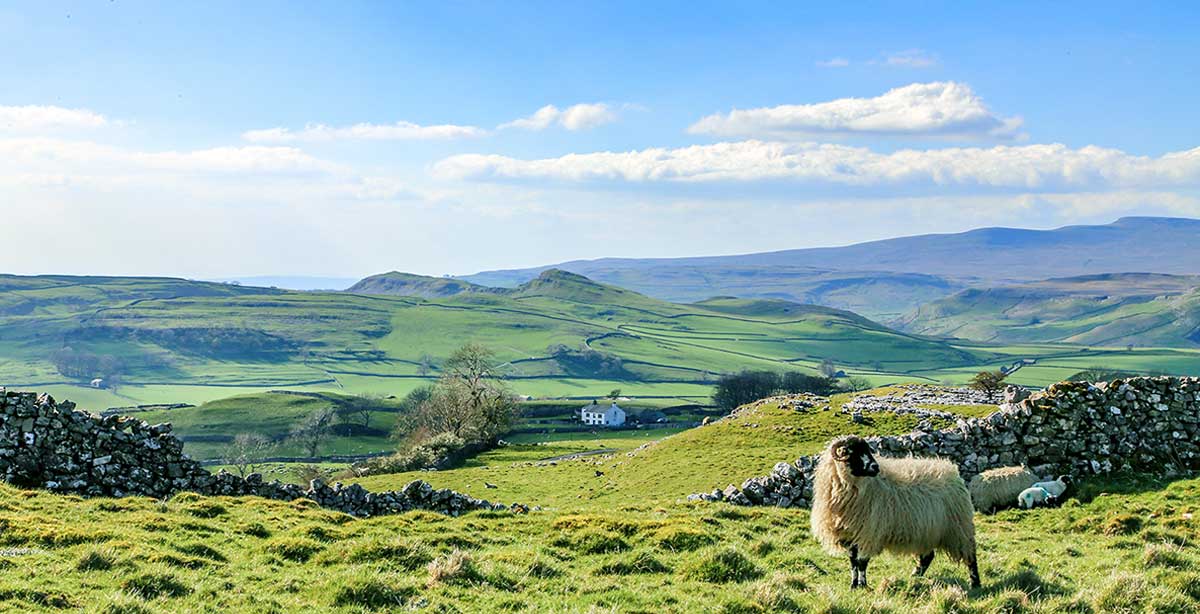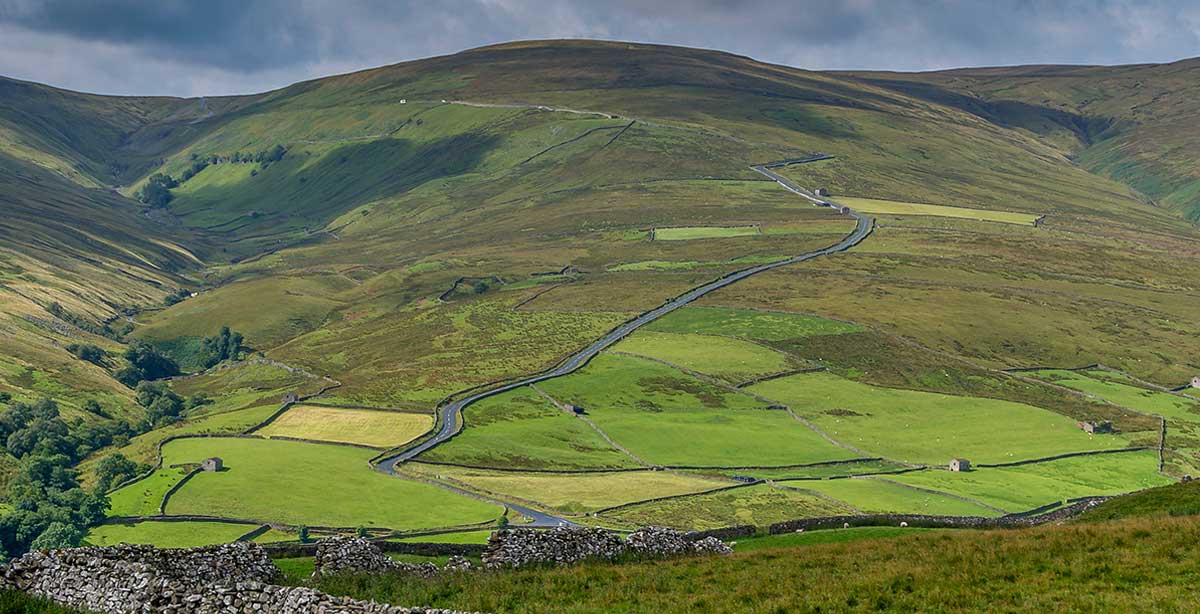 Charming holiday cottage in the beautiful surroundings of Swaledale
As a family run business we have one holiday cottage and a shepherds hut in beautiful Swaledale. With holidaying for over 10 years in the Yorkshire Dales we loved it so much that we decided to move here. We are now lucky enough to call Swaledale our home.
Billy Gill's Cottage situated in Low Row is a one bedroom luxury cottage ideal for couples.
The shepherds hut built by The Yorkshire Hut Company has one bedroom and comprises of a kitchen, bathroom and wood burning stove. It's located in an idyllic private position in Low Row, with views to the river swale.
We will look forward to welcoming you to this wonderful area.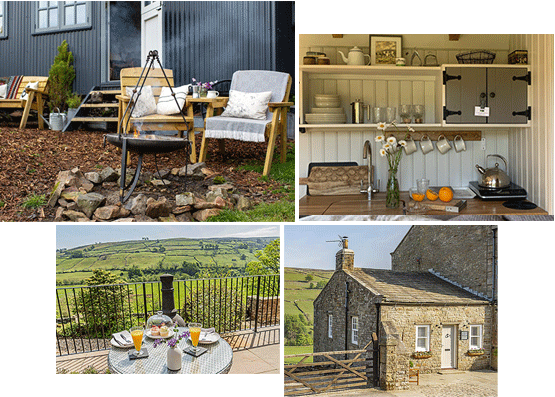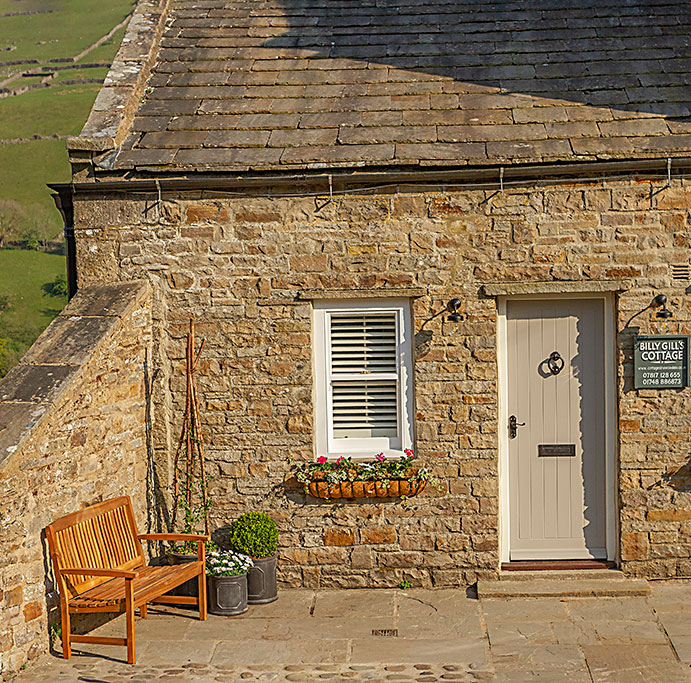 Billy Gill's Cottage
Billy Gill's Cottage is a luxury self catering holiday cottage situated in Low Row, Swaledale in North Yorkshire.
The breathtaking views, a wood burner and double ended bath therefore make it the ideal cosy romantic retreat for couples.
Shepherd's Hut
We are really excited to offer holidays in our new shepherds hut. Our bespoke Hut built in Yorkshire offers a truly unique experience with stunning views and seclusion for a luxury couples get away. Furthermore offering couples a peaceful retreat with fabulous views of Swaledale, in a peaceful and private location in Low Row.